Belgrade apartments for rent are great solution whether you go to Belgrade for 1 day, 1 weekend, 1 week or more.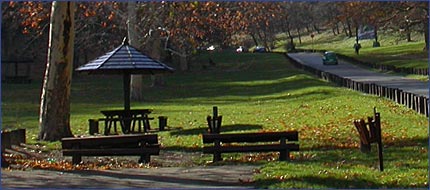 Košutnjak spread out over a hill that is 250m high,
this 330 hectare forest park used to be the royal hunting
grounds until 1903, when it was opened to the public.
The forest, a mixture of deciduous and coniferous trees,
is crisscrossed with numerous trim trails and nature
walks and there are picnic tables in the clearings for the
overwhelming majority who prefer to just sit and enjoy
a barbeque. The Košutnjak Sports Centre features an
indoor and five outdoor swimming pools, tennis courts, a
football pitch and volleyball and basketball facilities. There
are a number of restaurants beneath shady trees and a
spring at the foot of the hill, whose water is safe to drink.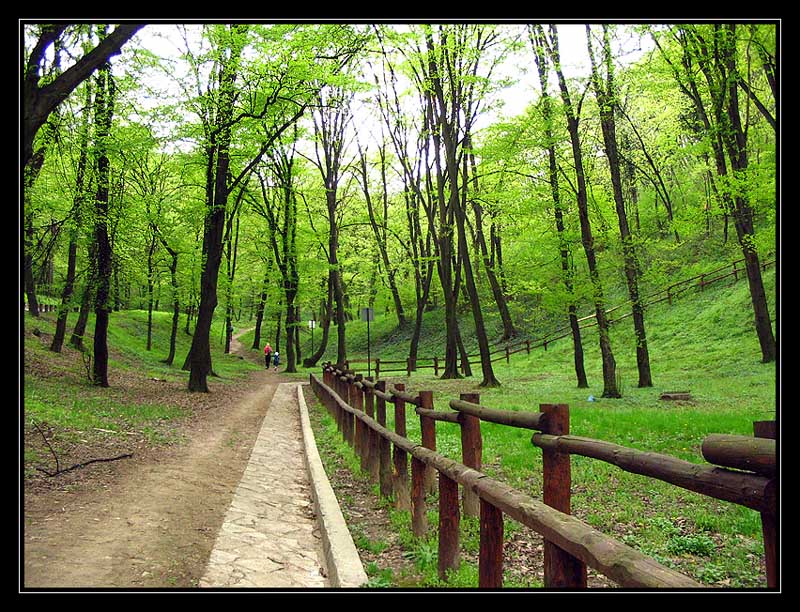 BELGRADE APARTMENTS
Studio apartments in Belgrade
Apt Center                    Apt Republic Square          Apt Kalemegdan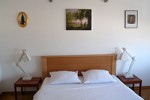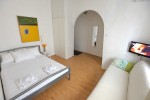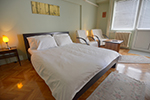 One and two room apartments apartments in Belgrade