Apartments Belgrade are ideal solution whether you stay in Belgrade for 1 day, 1 weekend, 1 week or more
2013/04/28 Kombank Arena
Ticket price 3500, 3600, 4000, 4900, 5500 and 5900 rsd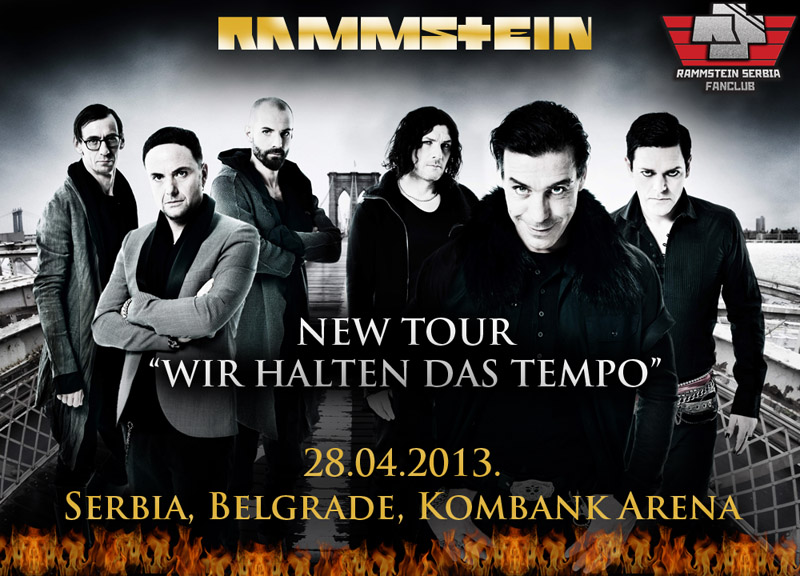 "Wir halten das Tempo" will also be Rammstein's motto for 2013, with the band headlining a number of big European festivals.
Over the past two years alone over 1.3 million people from Mexico, the USA, South Africa, Australia, Canada and Europe have been blown away by the band's spectacular live show. The Rammstein machine keeps rolling on and on, and 2013 will be no different: it promises to be one hot summer!
Are you coming to Belgrade for the Concert? We offer short term apartments Belgrade –  My Apartment Belgrade – cheap accommodation in Belgrade
Studio apartments in Belgrade
Apt Center                    Apt Republic Square          Apt Kalemegdan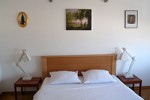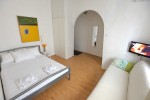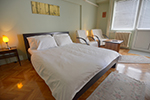 One and two room apartments apartments in Belgrade
Apartment Cubismo       Apartment Picasso            Apt King Petar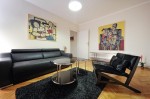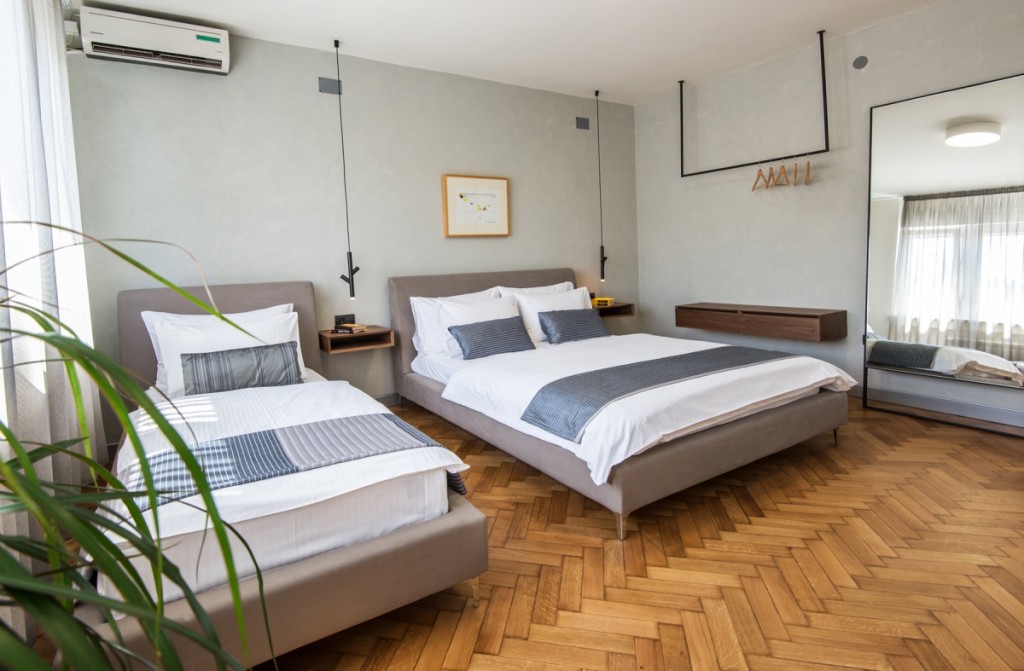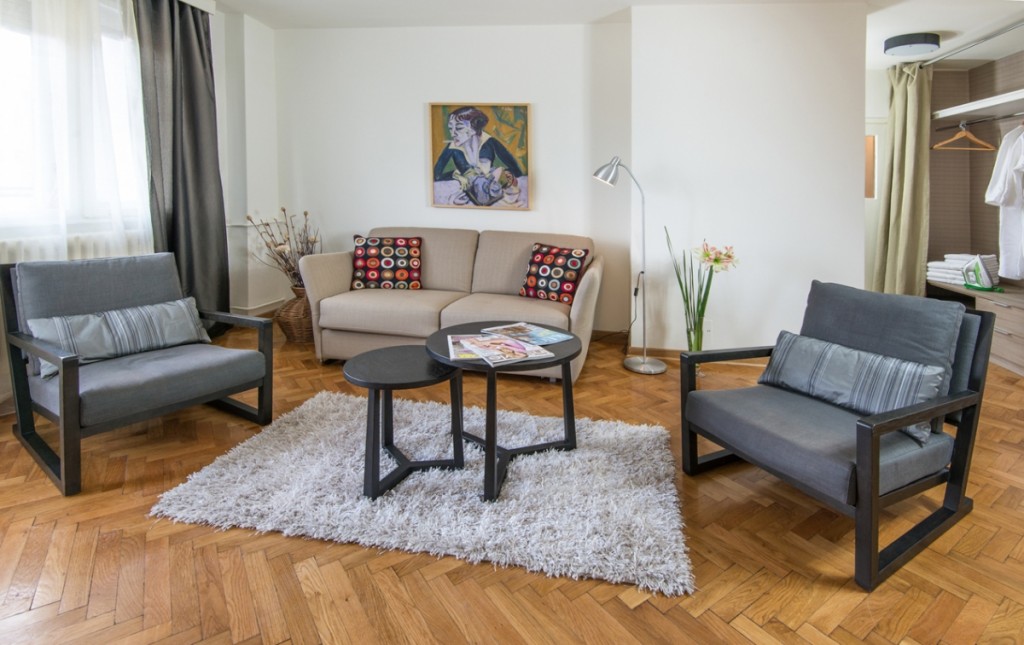 Welcome!