Apartments in Belgrade - Iron Maiden 2014
 My Apartment Belgrade – are ideal solution if you come for IRON MAIDEN concert and need short term  accommodation in Belgrade.
Studio apartments in Belgrade
Apt Center                    Apt Republic Square          Apt Kalemegdan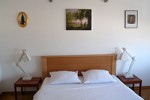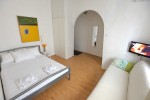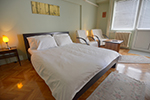 One and two room apartments apartments in Belgrade
Apartment Cubismo       Apartment Picasso            Apt King Petar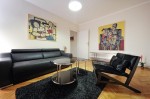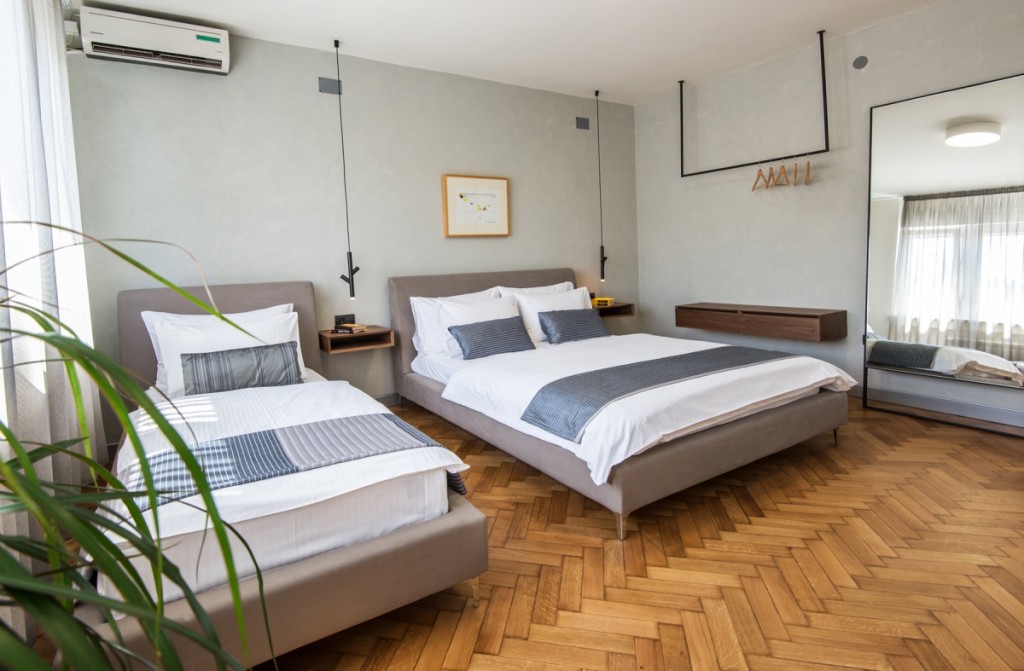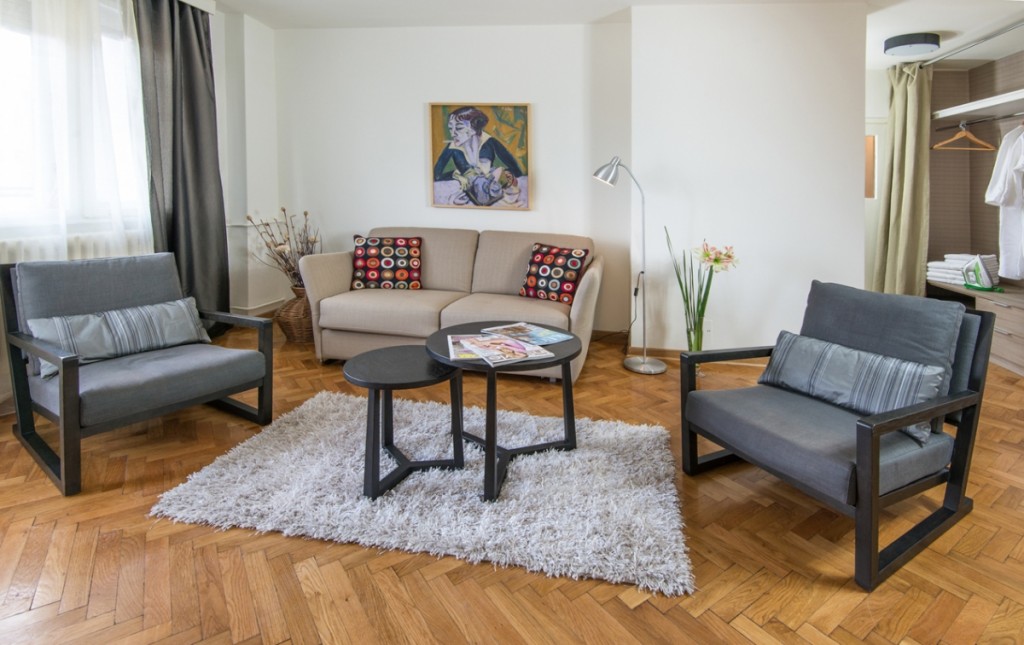 Avalon Production proudly announce that Iron Maiden will play a headline show at Belgrade's Kalemegdan Park on June 17th on their Maiden England Tour. This great music spectacle will be the first open-air show in Serbia for the legendary British band since their visit to Belgrade in 1981! Kalemegdan Park, is a part of Belgrade Fortress whose historical significance and centre position in the capital of Serbia make the perfect venue for all Maiden fans.
Prices will range from 2990 RSD for P2, 3500 RSD for P1 and 4500 RSD for Fan Pit tickets. Doors open 18:00.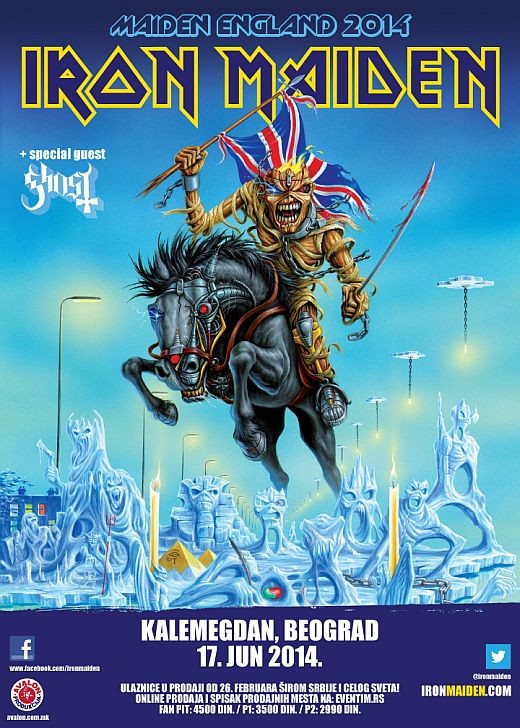 Special guests on this show will be Swedish metal band Ghost.
Lead singer Bruce Dickinson comments:
"We can't wait to bring the Maiden England show to Belgrade, especially to play in such an incredible setting as Kalemegdan Park! We always love playing in Serbia as our fans here are amazing and always give us such a great welcome. Although the Maiden England tour is largely based on the 1988 Seventh Son Of A Seventh Son Tour, for the 2014 shows we are changing the set list around a bit to cover the whole of the 1980's more  as this may be the last time we play some of these songs live. Of course we'll be bringing the huge lightshow, stage set, various incarnations of Eddie, plenty of pyro and all kinds of other exciting stuff for the fans, only this time round it will be even more of a celebration as it's the end of a chapter and we plan to give our fans a show they will never, ever forget!"
Iron Maiden's manager Rod Smallwood explains further:
"As all our fans know, the DVD of Maiden England is Part 3 in the History Trilogy of the 1980s video/DVD releases so this is likely to be the last time we will tour with a set list based on the '80s, and therefore the last time fans will EVER hear some of these songs played live. With this in mind, for the 2014 dates we plan to change the set list around a little, to make it more equally representative of the whole of the '80s period covered by those three DVDs – Early Days, Live After Death and of course Maiden England, along with one notable exception from the 90's, the fans will know which song I'm talking about! "
The 2014 dates mark the final leg of the MAIDEN ENGLAND world tour which began in the USA in June 2012 and continued into Europe and Latin America, including Rock In Rio, Brazil which sold out 90,000 tickets within hours of the announcement of Maiden's headline show there on the final night of the Festival. The 2013 dates ended in Chile at the Estadio Nacional, Santiago playing to 60,105 fans:  "the largest audience by a British band ever" as reported by national newspaper La Tercera. 2013 also saw a return to play to 95,000 fans at UK's Donington Park on the 25th Anniversary of the band's first headline performance at the legendary home of rock in 1988 during the Seventh Son World Tour. This was a record FIFTH time that the band topped the bill at Donington.
When the MAIDEN ENGLAND Tour ends on July 5, at Sonisphere, Knebworth in England, the show will have been seen by well over two million fans across the globe, proving once again the band show no signs of slowing down or losing the formidable passion that has seen them triumphant at the forefront of Metal for over three decades.
from www.eventim.rs