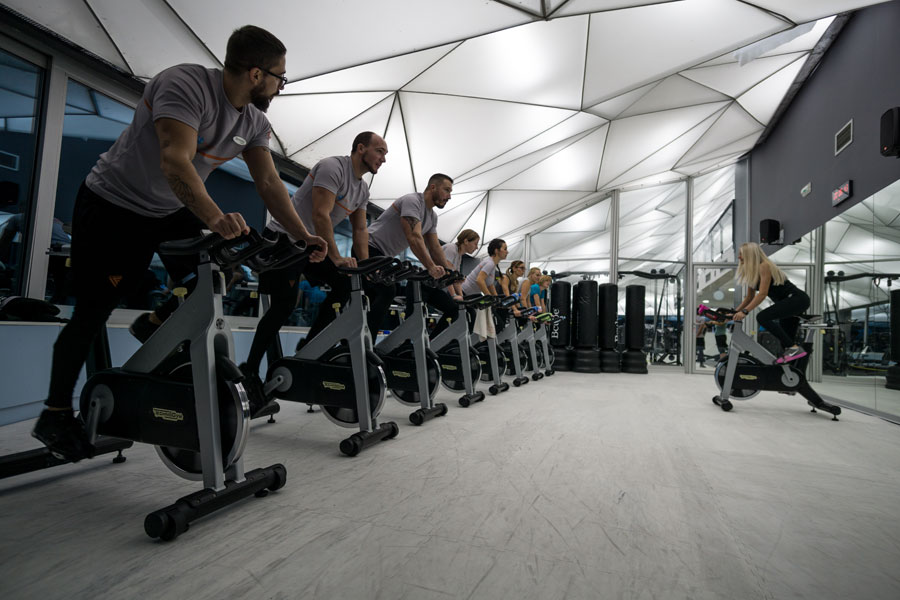 You are travelling to Belgrade for 2 weeks and don't want to lose anything from your good health and shape. Want to keep up with your workout routine.
Are there in Belgrade gyms where you can exercise only several times, without paying for an entire month?
Are there gyms where you can work out without trainer, outside of any organized group and to choose machines according your own personal fitness goal?
Continue reading