Apartments Belgrade are ideal solution if you need accommodation in Belgrade.
After 11 years Manu Chao is back in Belgrade!
World-renowned musician and activist Manu Chao will perform at Belgrade's Sports Hall on September 14. The concert has been organized by AAA Production. Manu Chao will be arriving in Belgrade with his band, La Ventura, another project in a new stage of his exceptional and impressive career.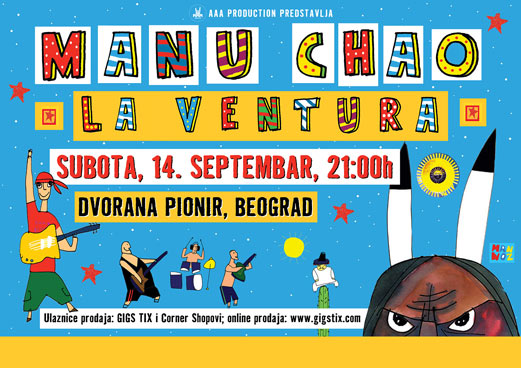 Apart from the former singer of Mano Negra – José Manuel Thomas Arthur Chao, better known as Manu Chao – the other members of the La Ventura quartet are Madjid Fahem on guitar, Philippe Teboul on drums and Jean Michel Gambit on bass.
This atypical band was originally formed as an experiment. However, after their first public performances, it seems like that Manu Chao has found a new formula for success. Thousands of people all over the world have seen their energy-packed performances in the last few years.
The Manu Chao / La Ventura rock quartet will play both old and new, never before performed, songs about love, living as an immigrant and fighting for a better world, Hala sportova (New Belgrade). La Ventura and Manu Chao will perform an intimate and colourful set of songs, an unbelievable mixture of various musical genres – from rock and punk, to ska and reggae to their delighted fans.  Always the rebel, Manu Chao explains where his inspiration comes from: "Street culture is a continuous source of ideas and new rhythm. I find inspiration in local scenes in different countries and nationalities."
The sincerity of Manu Chao, one of the most influential musicians of today, is unquestionable for one simple reason – every single time he performs, he totally surrenders to his fans. His concerts at Tašmajdan in 2002, at EXIT in 2008 and a sold-out concert in Novi Sad in 2011 were the talk of the town for many months after as they were jam-packed with good energy and emotion.
My Apartment Belgrade – cheap, clean and safe apartments in Belgrade center
APARTMENTS BELGRADE
Studio apartments in Belgrade
Apt Center                    Apt Republic Square          Apt Kalemegdan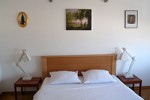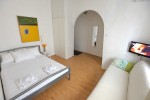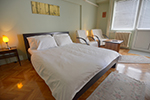 One and two room apartments apartments in Belgrade