Belgrade rentals – My Apartment Belgrade – are ideal solution if you need  accommodation in Belgrade.
Studio apartments in Belgrade
Apt Center                    Apt Republic Square          Apt Kalemegdan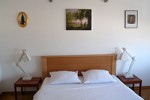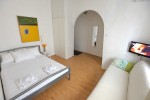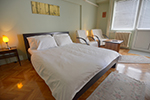 One and two room apartments apartments in Belgrade
Apartment Cubismo       Apartment Picasso            Apt King Petar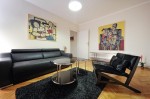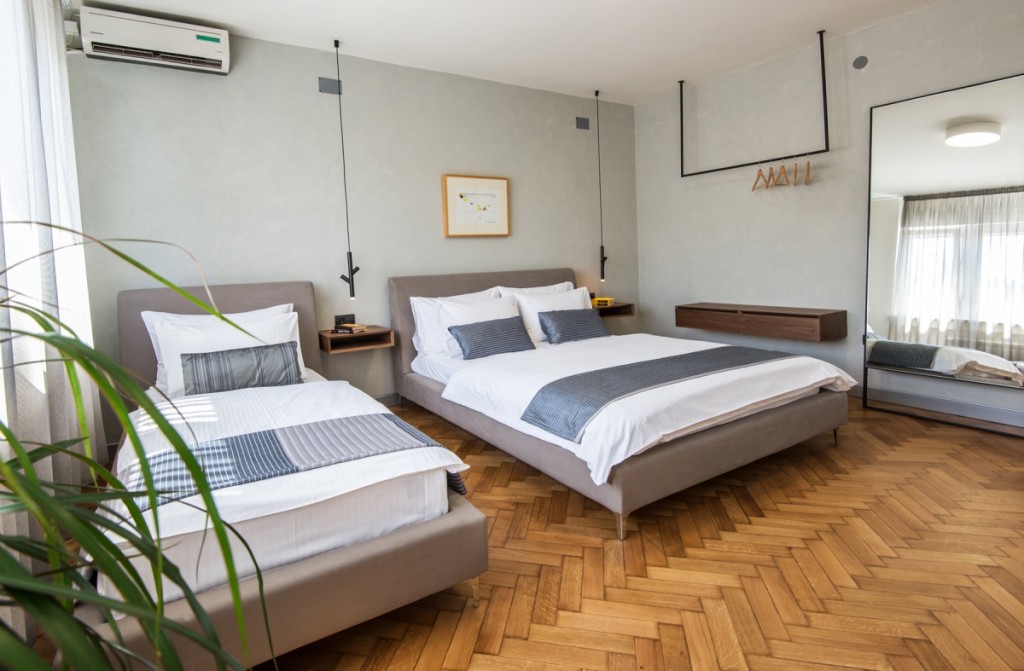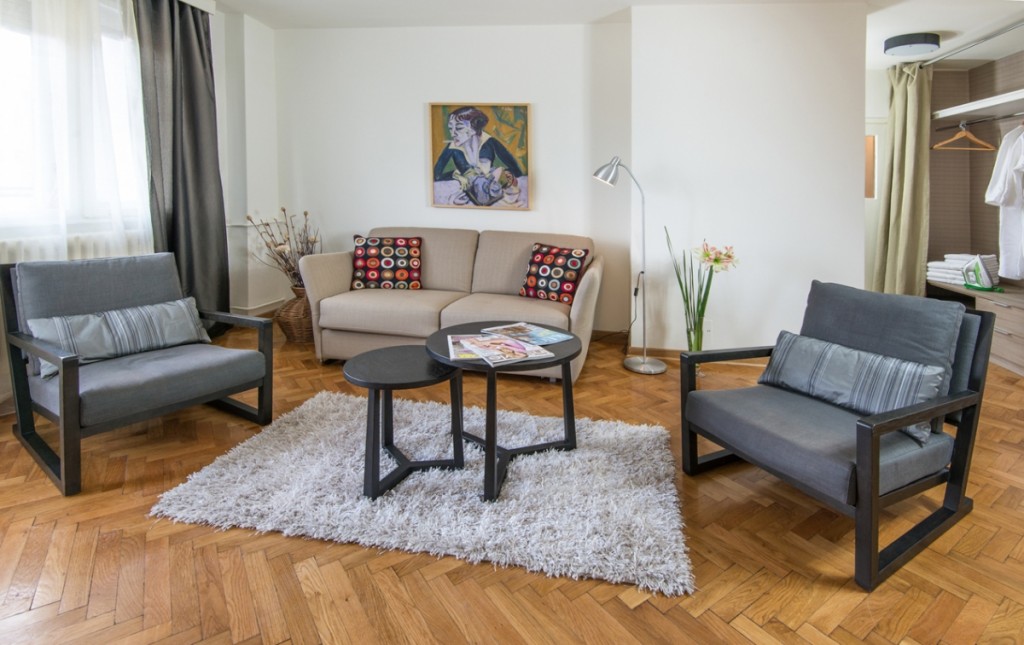 On the greatest hard rock bands of all time, Deep Purple, will perform 18th February of 2014. in Belgrade.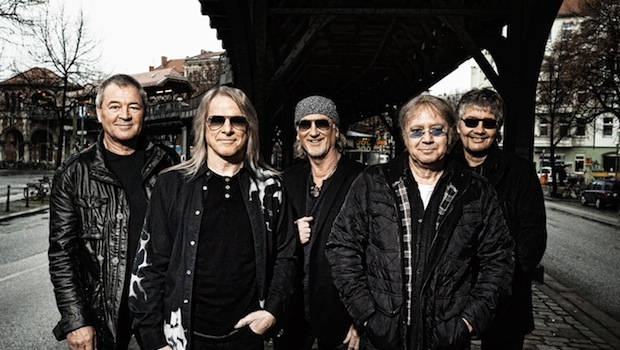 Deep Purple first visited Belgrade way back in 1975. year, and after two concerts at the Belgrade Fair 2003rd and in 2006, this time coming up with a big world tour titled  after this year's  album called "Now What?" which fans and critics consider one of the best in the career of the band, led by the legendary Ian Gillan. Concert in Serbia is the only one in the formerYugoslavia territory and beyond, so fans are expected from all over the region.
Tickets are on sale from 30th September in Serbia and the region. Ticket prices are among the cheapest in the whole tour of the legendary band and can be obtained starting from 2490 dinars to parter! Seats in the stands cost 3190 dinars to the Gold Seats category or 3490 dinars to the best places, so called, Purple Seats. Fans who want to listen to Gilani and the team from the front row in front of the stage can purchase a limited number of only 1500 tickets for Fan Pit at a price of 3,500 dinars! Tickets sales are at all locations of CS Eventim  in all major cities in Serbia and the region, over 40 sales outlets in Belgrade, including Kombank arena box office, Dom omladine, shopping mall Delta, Bilet Service on Republic Square, Delfi bookstores   and many other.
Deep Purple are an English rock band formed in Hertford 1968. They are considered to be among the pioneers of heavy metal and modern hard-rock although their musical approach changed over the years. Originally formed as a progressive rock band, the band's sound shifted to hard rock in 1970. Deep Purple, together with Led Zeppelin and Black Sabbath, have been referred to as the "unholy trinity of British hard rock and heavy metal in the early to mid-Seventies".They were listed in the 1975 Guinnes Book of World Records as "the globe's loudest band" for a 1972 concert at London' Rainbow Theatre and have sold over 100 million albums worldwide, including 8 million certified units in the US.
The band has gone through many line-up changes and an eight-year hiatus (1976–1984). The 1968–1976 line-ups are commonly labelled Mark I, II, III and IV. Their second and most commercially successful line-up featured Ian Gillan (vocals), Jon Lord (organ), Roger Glover (bass), Ian Paice (drums), and Ritchie Blackmore (guitar). This line-up was active from 1969 to 1973, and was revived from 1984 to 1989, and again from 1992 to 1993. The band achieved more modest success in the intervening periods between 1968 and 1969 with the line-up including Rod Evans (vocals) and Nick Simper  (bass, backing vocals), between 1974 and 1976 (Tommy Bolin replacing Blackmore in 1975) with the line-up including David Coverdale (vocals) and Glen Hughes (bass, vocals), and between 1989 and 1992 with the line-up including Joe Lynn Turner (vocals). The band's line-up (currently featuring Ian Gillan, and guitarist  from 1994) has been much more stable in recent years, although organist Jon Lord's retirement from the band in 2002 (being succeeded by Don Airey) left Ian Paice as the only original Deep Purple member still in the band.
Deep Purple were ranked number 22 on VH1's Greatest Artists of Hard Rock programme and a British radio station Planet Rock poll ranked them 5th among the "most influential bands ever".At the 2011 Classic Rock Awards in London, they received the Innovator Award. In October 2012, Deep Purple were nominated for the first time for the Rock and Roll Hall of Fame, but were not voted in the following March. In October 2013, the band was announced as a Hall of Fame nominee for a second time.
From Combank Arena website