Serbia – Best in Travel 2015 – Lonely Planet
Lonely Planet, the largest travel guide book publisher in the world, made the list of top 10 countries you must visit in 2015. One of them is Serbia.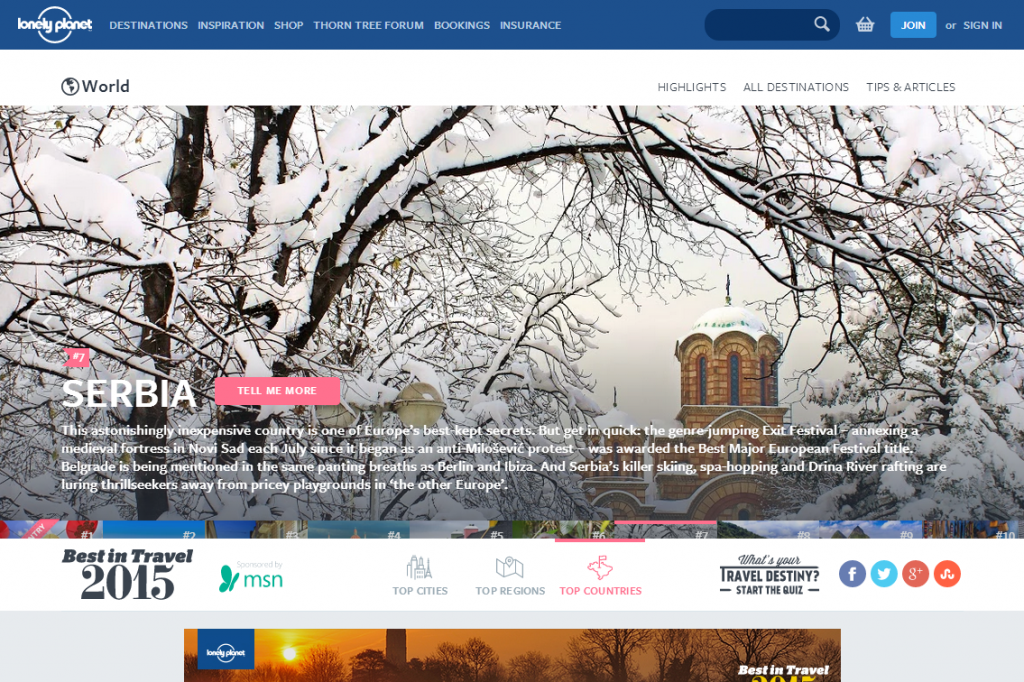 "This astonishingly inexpensive country is one of Europe's best-kept secrets. But get in quick: the genre-jumping Exit Festival – annexing a medieval fortress in Novi Sad each July since it began as an anti-Milošević protest – was awarded the Best Major European Festival title. Belgrade is being mentioned in the same panting breaths as Berlin and Ibiza. And Serbia's killer skiing, spa-hopping and Drina River rafting are luring thrillseekers away from pricey playgrounds in 'the other Europe.″
Read more: http://www.lonelyplanet.com/best-in-travel/countries/07-serbia#ixzz3JjLedCHp
Apartments in Belgrade - My Apartment Belgrade – are ideal solution if you need short term accommodation in Belgrade.
Studio apartments in Belgrade
Apt Center                    Apt Republic Square          Apt Kalemegdan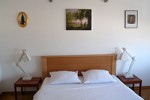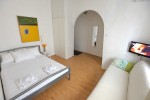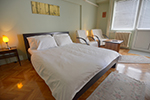 One and two room apartments apartments in Belgrade